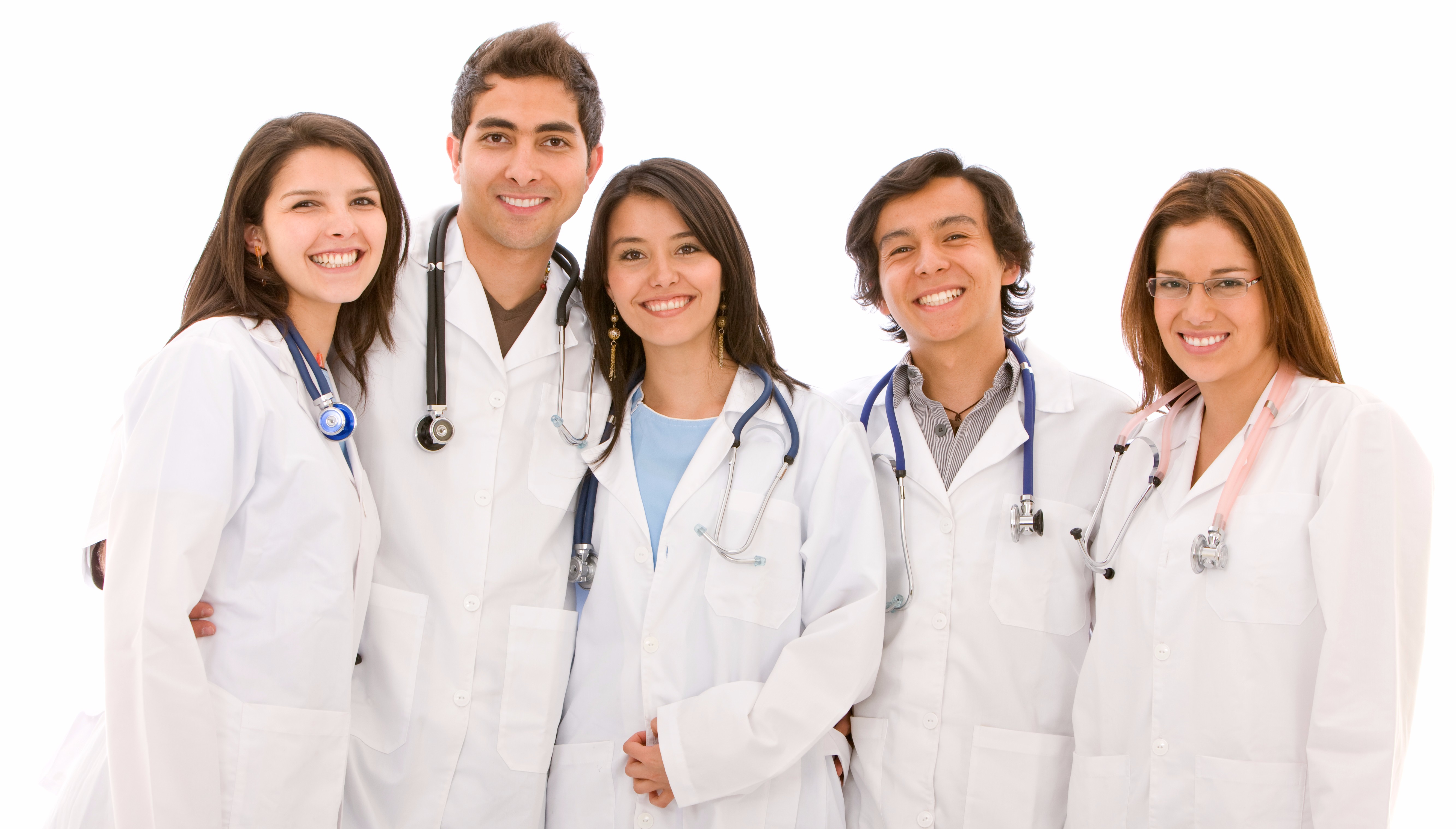 Being a nurse is an excellent career choice. With almost too much demand for nurses, solid pay, and the ability to put your skills to work just about anywhere in the country and beyond, nursing can provide you with a great deal of flexibility and satisfaction. However, we'd argue that nurse practitioners (NPs), receive even more benefits than nurses, even with the added responsibilities they have.

In this blog, the online CE course experts at Provider Skills will show you some of the benefits to continuing your nursing education and becoming a nurse practitioner. While some nurses might be hesitant to head back to school after intensive nursing school experiences, the extra time in school might just be worth it!
NPs make more money.
No surprise here. Nurse practitioners make more money than their nurse counterparts because they have more education, more specialized knowledge, and more responsibility on a day-to-day basis. According the University of Ohio, investing in a Master's in Nursing (MSN) can net you over $25,000 more per year—the average income for a nurse is about $66,667 per year, while NPs make about $91,790. While it's not free to get Master's degree, it's only a matter of time before your education will pay for itself.
NPs have more job opportunities.
As an NP, your extra education and knowledge gives you access to more specialized (and lucrative) job opportunities. Many NPs find great success in specialized fields like family health, women's health, pediatric care—the list goes on. NPs also have opportunities to branch out in teaching in nursing schools, diving into healthcare research, and running the show in administrative healthcare positions. There's ton of potential for job growth, and opportunity to specialize in fields of care that interest you—that's a recipe for a career that's as lucrative as it is fulfilling.
NPs have greater autonomy.
As an NP, you have a lot of opportunities to take control of a healthcare institution and improve the overall healthcare process—and in some circumstances, you don't need a physician to help you. Nurse practitioners can work independently of a doctor in 16 US states, and a lot of these NPs are running their own clinics—over 250 health clinics in the US (primarily in rural areas) are run exclusively by NPs. This responsibility might not be for everyone—but if you're a nurse who wants to call the shots and make your mark on the medical process, this could be the move for you.
NPs serve those who need care the most.
Ninety percent of physicians in the United States work in urban areas, while 28 percent of NPs work in rural areas. What's the disconnect here? Unfortunately, the American healthcare system has a way of leaving out those who need care the most—particularly those in remote and rural areas. In many of these areas, NPs are allowed to act as the primary care providers in the area, and can help rural citizens with their most basic health problems. NPs can also provide care to Medicare and Medicaid patients, making them accessible and affordable options for primary care.
There's a growing demand for primary care providers.
According to the University of Ohio, there will be a primary care provider shortage of over 45,000 by 2020—all due to an increase in the nation's aging population and obese population, and a general decline in overall health countrywide. NPs can provide effective and low cost care to these populations, which puts them at an economic advantage to general physicians in a lot of cases. With baby boomers aging and public health problems on the rise, it's not a surprise we'll need more primary care providers in the future.
Should I become a Nurse Practitioner?
Ultimately, it's up to you to decide if you want to become a nurse practitioner. It's a job that comes with added responsibility, but it also gives you many opportunities for professional and personal growth. If you're willing to make the upfront investment, the long-term benefits outweigh the pitfalls, which could make you a happier, more helpful medical professional.