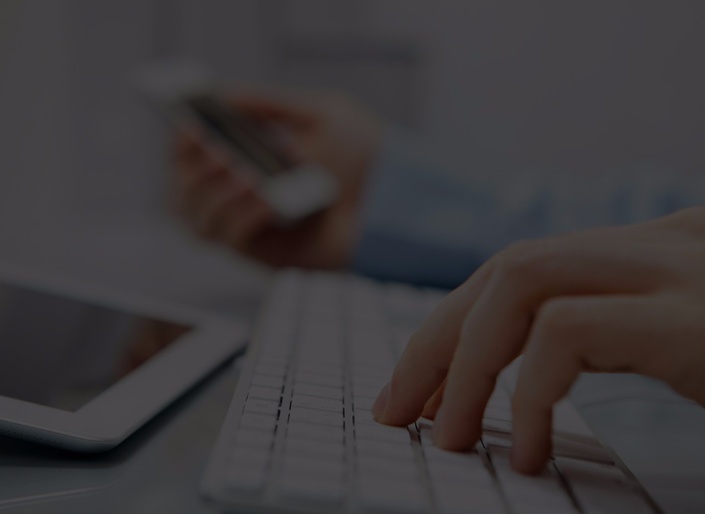 Finding Your Own Preceptor
Everything you need to know to get the best clinical spots for your NP rotation.
In this free course you will gain insight and tips on how to get the best clinical locations to enhance the learning in your nurse practitioner program.
Learn:
- Step-by-step how to secure your clinical rotation
-Pro tips for writing emails to preceptors that get responses.
-Email and social media scripts we use that have been successful
-Verifying your preceptors licensure information
And so much more!
Your Instructor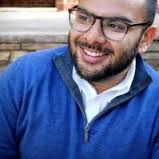 Krish Chopra is the Co-Founder of NPCR, Nurse Practitioner Clinical Rotations. He believes that universities should be required to find their student' clinical rotations, and is doing everything in his power to empower universities to take additional accountability. In the meantime, he and his awesome team help NP students all across the country to find and schedule their clinical rotations!